It is indeed intricate to choose the correct career path for your teen but never too late. Once they have a clear idea of their strength, passion, and future career path, they will never regret their chosen path. But this certainly requires significant guidance from the parents as well as experts.  
The truth is that the teens who get healthy and productive guidance levels and support from their parents adhere to much better chances of making a better career choice. So if you, being a parent, are also worried about your teen's career, then using the strategies mentioned below can be the savior for you.  
Apply the below-mentioned strategies and help your teen successfully navigate their career path maze.  
How can you help them to plan their career?
Are you looking for some successful and working strategies to help your teen to plan their career pathways? Here are a few ways that can help you be a part of your teen's career selection.  
1. Be patient and encouraging
Remind your teen that what they love to work as a career path is a long process of self-experimentation and discovery. It requires a lot of patience and encouragement. With time they may change their course due to lack of interest or navigate their career path.  
Even the teen and parents need to be patient throughout the process of self-discovery and experimentation. Encourage your teen to explore their potential and help them choose the right path for them. The decisions are indeed complex, and a little encouragement from you can help them grow and transform them into the unique person they are meant to be. 
2. Set a great example
Your teen watches your every move. So, work on being an excellent example for them. Never let them think that the work you are doing is a burden for you.  
When your teen sees you choosing and building a career that you love, they will know that they can find the right career path for you. Also, don't forget that you are never too old to spend more time doing what you love. So, explore what lights you up and do more of what you love.   
3. Always encourage their interest
Even if your teen is interested in something that you don't understand or something that is not even academic, it is still essential to encourage their interest. Cultivate their interests and fan the creative flames so that they can do it better, whatever they love. 
You can encourage them to think about how they can earn money from their passion or guide them in a way that involves their passion.  
4. Self-discovery is the key
Even if your teen is directionless, there is nothing to be panic about. Whether later or early, they will find their way to self-discovery. Chances are there that you teen will carve out a real vision for their way to the future this time.  
The best thing you can do for your teen is encouraging them to enjoy doing things, and a fulfilling career will undoubtedly follow.   
5. Try the seven stories method
Career development professionals frequently use the seven stories method to facilitate teens to discover the jobs of their interest that make them fulfilled and happy. All you need to do is ask your teen to tell a series of stories about the times when something they did of their interest and enjoyed it simultaneously.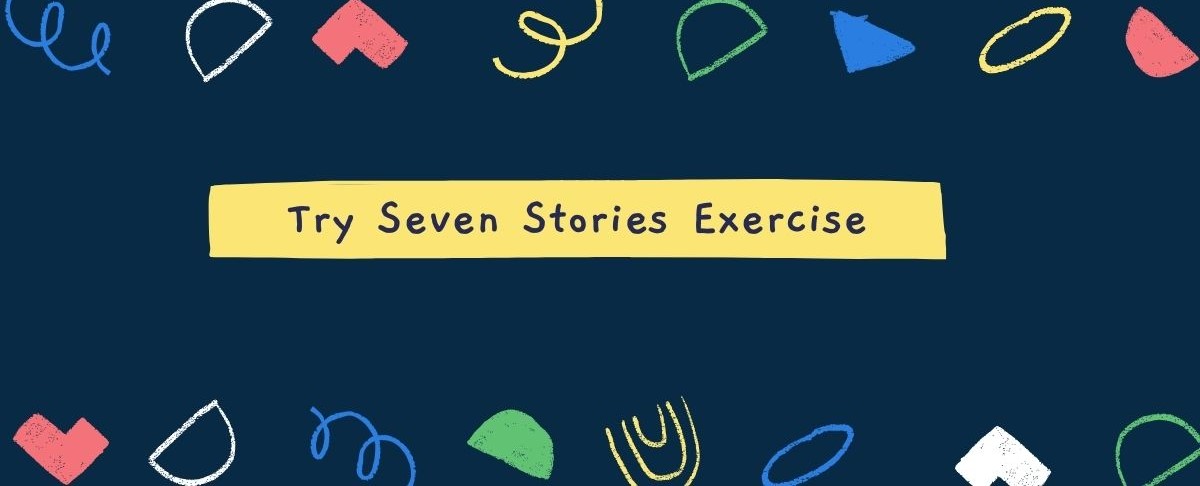 Read Also – A Must-Skill Set for Children's Growth and Learning!
Also, try to draw some patterns throughout the stories to figure out what things create a meaningful experience. This way, they will be able to open their heart in front of you, and you can also help them attain success in the fields of their interest.  
6. Talk openly with them
Effective communication can be essential for you to guide your teen to the right path. But, unfortunately, teens often do not even realize their strengths and what they are good at.  
7. Listen to what they have planned
One of the easiest and helpful ways you can choose to help your teen is by listening carefully to what they have planned. Despite pushing them to a path of your interest, please help them by encouraging developing an independent way. 
Explore their interest by communicating with them, sharing resources, and showing them diverse qualifications that will set your teen on the correct path to discover their career path.  
8. Please direct them to the available resources
As a parent, you are their first career expert. Encourage their interests and guide them with the right resources available. Get some external help from academic professionals or online tutors who can teach you the right career path. 
9. Please encourage them to be proactive.
The best way for your teen to discover the career that suits them is to work for it themselves. Teenage is a stage where the teens do not even know about the right career path for them. Asking a teen about their future goals is more like asking them to think of a color that does not exist.  
At such a stage, asking the right questions and encouraging them with their interest can be the best way to find a career option. If not, you can seek some external help from the experts to guide your teen to choose the correct career path of their interest.   
10. Resist treating your child as an extension of you
Every teen is unique, and so does yours. The things that might work well for you and drive you crazy may not show the same impact on your teen. So resist your urge to tell your teen to follow a particular path just because there's something in it that doesn't interest you.  
11. Help them discover a suitable mentor.
If your teen has an interest in a specific field, then it would be great to learn more about it and discover the right path with the same. Help them connect with a mentor in the same field who can guide them to get the correct path and vision for the future perspective.  
12. Empower them to explore their passion and strength
A few teens are not much familiar with strength and passion. However, choosing the right career path must not be shot in the dark, and sometimes you have to be the light to show them the pathway to a bright future. 
If your teen is having trouble discovering their passion and strength, you can be the shining light to guide them with the same. Once they explore their power and passion, the path to their future career path will be more transparent and more accessible. So identifying them is crucial, and that is what takes a lot of time.  
Help them lookout for the things that will come out to be a fantastic lifetime opportunity to them. 
Bottom Line!
Helping teens to connect their school studies to a longer-term with a future perspective is indeed challenging. It requires day-to-day motivation and the desired interest in the particular subject study. However, it is intricate to execute.  
Leaving the teens in the middle of nowhere cannot be a reliable solution. Instead, guiding them with the correct career path that is not even a burden to the teens is required. So be a part of choosing the right career path for your teen, apply the strategies mentioned above in real life and witness the excellent yet shining future ahead. 
Generating interest in studies is challenging. And that is where TEL Gurus comes into the picture. TEL Gurus platform can be a savior to all your worries concerning your teen's future career path.    
Read Also – The Importance of Online Education In the Coming Future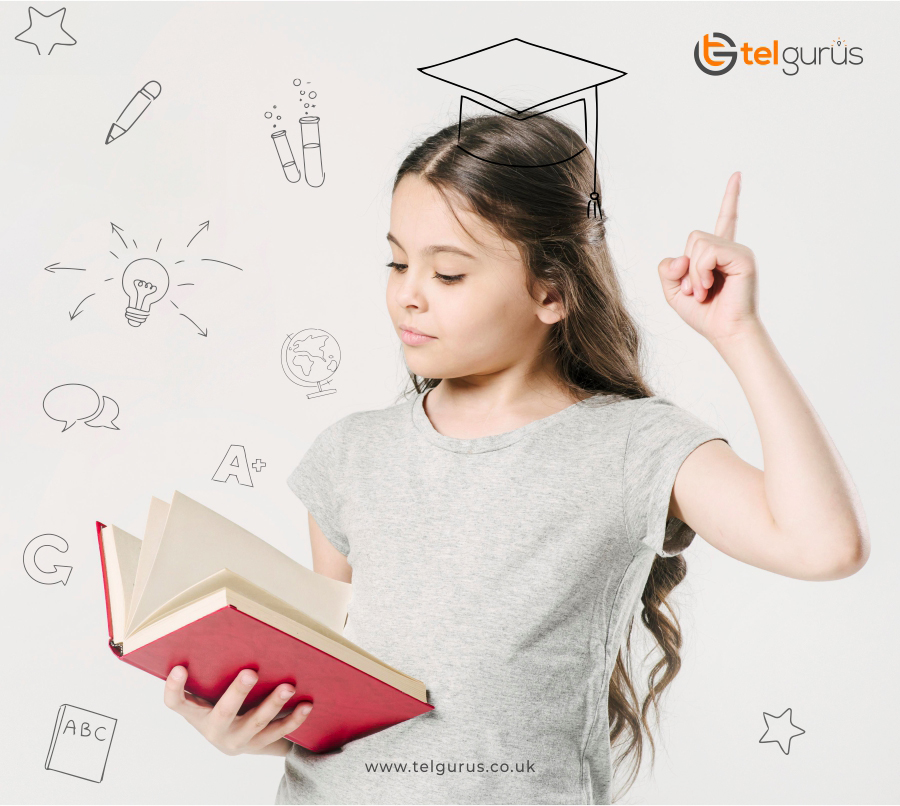 Get your doubts resolved ON THE SPOT!
Make learning interesting and fun when the doubts are resolved instantly with the comfort of your home only at TEL Gurus.