A little concern from your end can make your teen's exam stress a lot easier. School exams and entrance exams can be very stressful for kids and teenagers. From scoring well in exams to keeping the parents' and teachers' expectations, everything is a point of concern for a teen to give exams.
Having a stressed teen at home can impact the whole environment. It affects not only mental health but also physical health. The frequent worry about the exams can disturb the teen's entire performance, but do you know that you can also help them cope with it? Well, yes. With a few tips, you can!
Teenage exam stress is a significant point of concern for parents and teens as well. But have you ever thought about why teens or kids even experience exam stress? Well, you will be astonished after checking on the reasons behind their exam stress experience.
Why do teens experience exam stress?
Several reasons can make the teen experience stress during exams. Take a look at a few of them.
Worrying they may fail
Didn't get much time to study
Do not think that they will perform well
Family pressure to score well
Find it difficult to understand what exactly they are studying
Fear of achieving less from competitors
Feeling pressurized from school or home
Fear of letting people down
Fear of not being able to revise subjects
Failure fear
Loss of perspective
With the reasons, figuring out whether your teen is experiencing exam stress is more essential. But how will you get to know about that? Like some other health conditions, even the exam stress shows up a few symptoms that can help you spot the exact status, and then only you can help them in exam stress management.
How to figure out that your teen is dealing with exam stress?
Anxiety and exam stress is a deeply associated set of emotions that can affect a teen in several ways. If the exam stress is not handled on time and left untreated, it may lead to anxiety. But before your teen experiences that, you will be able to quickly get to know about it by just getting familiar with the symptoms or changes in their behaviours and can help them in exam stress relief.
Exam stress symptoms
There are no definitive traits for the symptoms; however, a few typical characteristics may include:
Negative self-talk like "I can't do this"
Losing self-confidence
The teen struggles to engage with others
Anger
Feeling irritable or grumpy
Apart from the symptoms mentioned above, a few physical factors can help you figure out that the teen is under stress.
Physical symptoms
Inability to sleep
Under-eating or over-eating
Anxiety symptoms
Read Also – How Parents Can Spend Quality Time With Their Kids On Weekends? 
How to deal with exam stress?
If you are feeling stressed about your exams, you are not alone!
Beat your exam stress with some easy yet essential tips. Follow the below-mentioned tips and say goodbye to exam anxiety.
Stick to a healthy routine: Take a sound sleep and healthy meals every day. During exams, routine is not only about study and revisions stuff only but also your diet, and proper sleep plays a crucial role.
Sound sleep: Get a good night's sleep. All your brain recharge itself and recall what you have learned. Do not overburden your mind.
Try some fun learning activities: Indulge your mind in fun learning activities. Don't let your studies be a burden. Try some teaching revision methods.
Avoid junk: Junk food is not only unhealthy but consuming it while exam preparations can create a sudden burst of energy that you will find yourself sleeping and tired all day.
Allow yourself some "ME" time: Try to perform the activities of your interests that boost your mind and energy—some relaxation activities like listening to music or some other.
Give yourself mini rewards: Set some targets, and after attaining them, reward yourself with some cookies, chocolates, tv shows, or some other.
Keep focused on your studies: Don't let other things distract you, and during breaks, you can perform any activity that you would like to.
Cut down the energy drinks: Cut down the energy drinks from your routine to increase the nerves. Instead of energy drinks, drink lots of water.
Try to set realistic goals: Try to improve the overall performance by setting realistic goals. Do not flaunt like you will do this much, and at the end of the day, you won't be able to cover it all and even lack the revised portion. Target what you can achieve.
Do not check social media frequently: While studying, social media addiction is a great distraction. Try to avoid social media as it will keep you engaged in it for hours, and you won't even realize it.
How to help your teen deal with exam stress?
Sometimes, teenagers keep the exams stress a secret as it is hard to talk about and even harder to deal with. If you think that the teen at your home is dealing with exam stress, apart from the teenager, you can also help them manage stress with a few easy yet essential tips.
Encourage extracurricular activities: Encourage your teens to step away from their study desks to perform some extracurricular activities. This might sound strange, but this can actually help release their stress.
Help them set a study space: Being away from the usual setup comes with specific challenges for the teens. Try to set up a dedicated study space so that their study doesn't get affected while not being able to access the schools or libraries.
Avoid pressurizing the teen: Avoiding pressurizing the teen can help them relax a bit. Even if you are stressed about their exams or a matter of reputation in society, try supporting your kids to perform well instead of pressuring them.
Try to have a healthy conversation with your teen: Communication is the key. Try to have healthy discussions with teens. Communication will set up a healthy bond with them, and they will share their heart out.
Believe in your child: Nothing can do what you believe can. It will boost their energy and encourage them to do well. Do not push your teens to do something just because you couldn't. Pay attention to them and believe in them; this will help them achieve their goals and fulfil their dreams.
Check out your expectations: Know your child's capacity and encourage them to work harder but do not push them to do it by hook or by crook.
Keep these tips in your mind, and you can help your teen ace their exams.
What to do when your teen is not coping well with the stress?
If your teen is not coping with the exam stress well and their study suffers, you need professional help. Don't worry; we are not talking about a medical professional here but a teaching professional who is proficient in managing stress.
Parents rely on teachers as they know that teachers can handle it all well and can be an escape for studying and managing stress. In the same way, a teaching professional can help ease the exam stress and motivate them with encouraging talks with the teen.
Are you wondering about searching for a reliable one for your teen? Contact TEL Gurus now, and they will handle it all. Our team of teaching professionals can handle your kid's stress moods and motivate them to manage their studies without making it a burden for them.
Read Also – Tips For Helping Your Kids To Manage Stress Successfully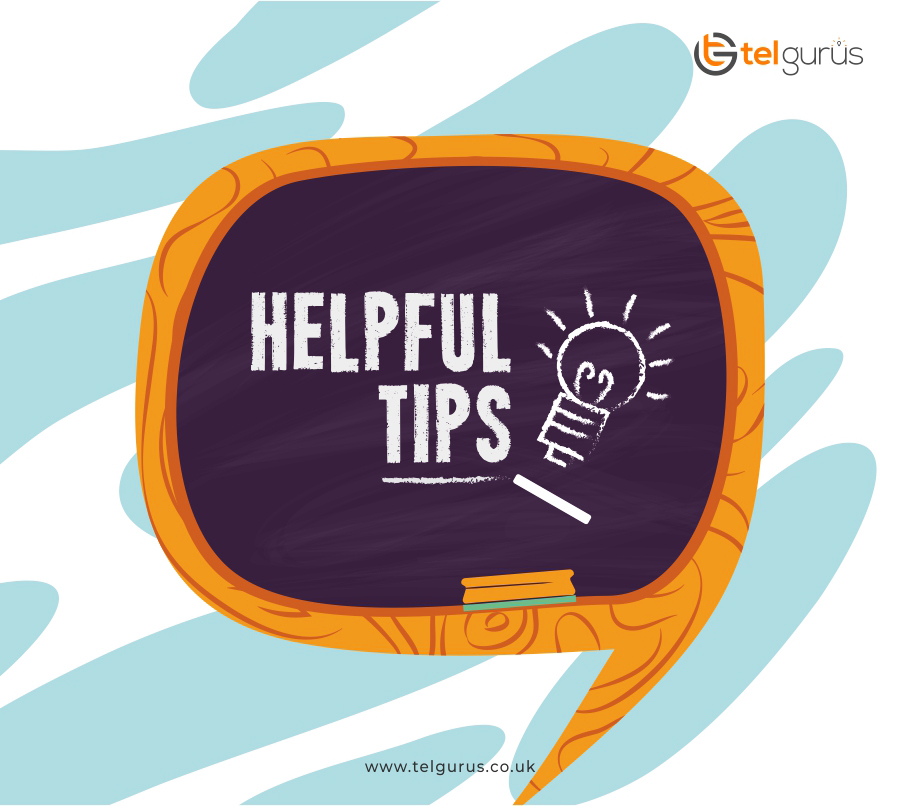 Let's together make your child Future ready!
Worried about your child's competence? Relax!
Follow the master tips by TEL Gurus experienced tutors and seal the success package for your child today.