There is a total of 26 letters in the English alphabet. Starting from 'A' and ending at 'Z.' 
Initially, English Alphabets has only 23 letters, including (A B C D E F G H I K L M N O P Q R S T V X Y Z).

 

 Later in the 16th Century, letters J, U, and W were added to form a complete structure of 26 alphabets.

 

In English Alphabet, we have 5 vowels (A, E, I, O, U) and the rest of the letters are consonants.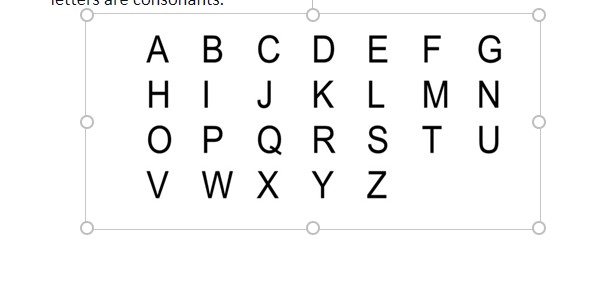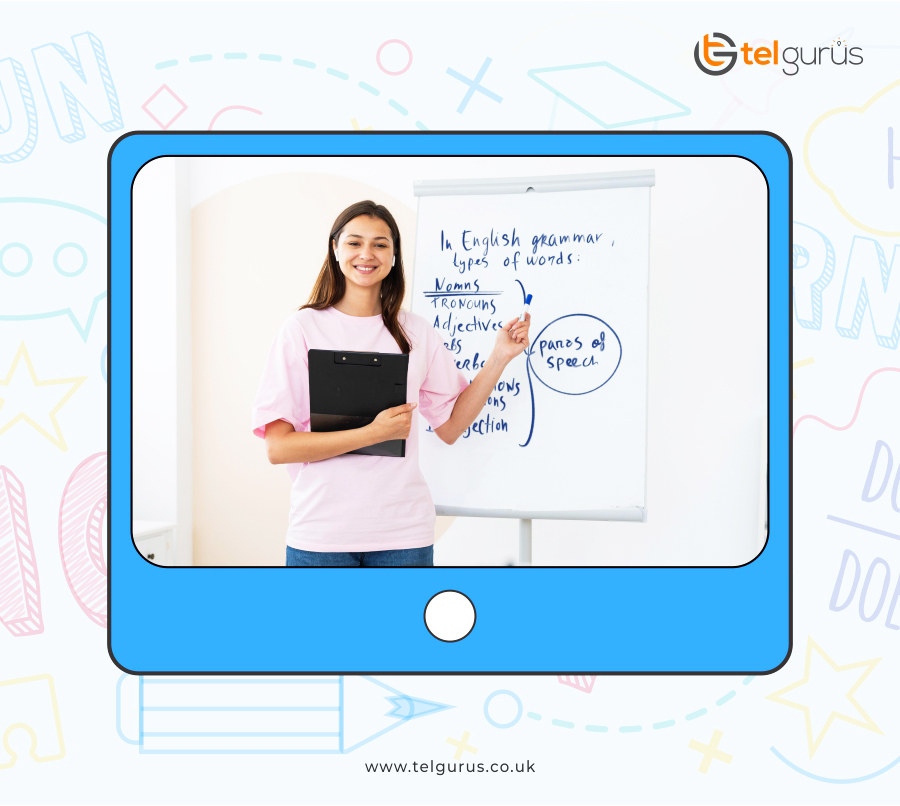 Let your personality sparkle when you speak!
Lead, communicate and achieve higher when you explore the world of opportunities with strong English concepts at TEL Gurus.