Turgid is a term used for a plant when its intakes excess water. In biology, the study of cells or tissues of a plant that gets swollen by absorbing water is known as 'Turgidity.' In this, the cell membranes of a plant push against the wall of cells and result in increased size. 
Turgid occurs in a plant cell because of Osmosis in which the liquid flows towards the higher concentration. Similarly, when this moment takes place in plants it is known as 'Turgidity.' 
When a plant cell undergoes a lack of water and loses all the water, it is known as 'Plasmolyzed.' It is the opposite of 'Turgidity.'

 

The pressure created by the uptake of water on cells walls is known as 'Turgid Pressure.'

 
Book Your 60-minutes Free Trial class NOW!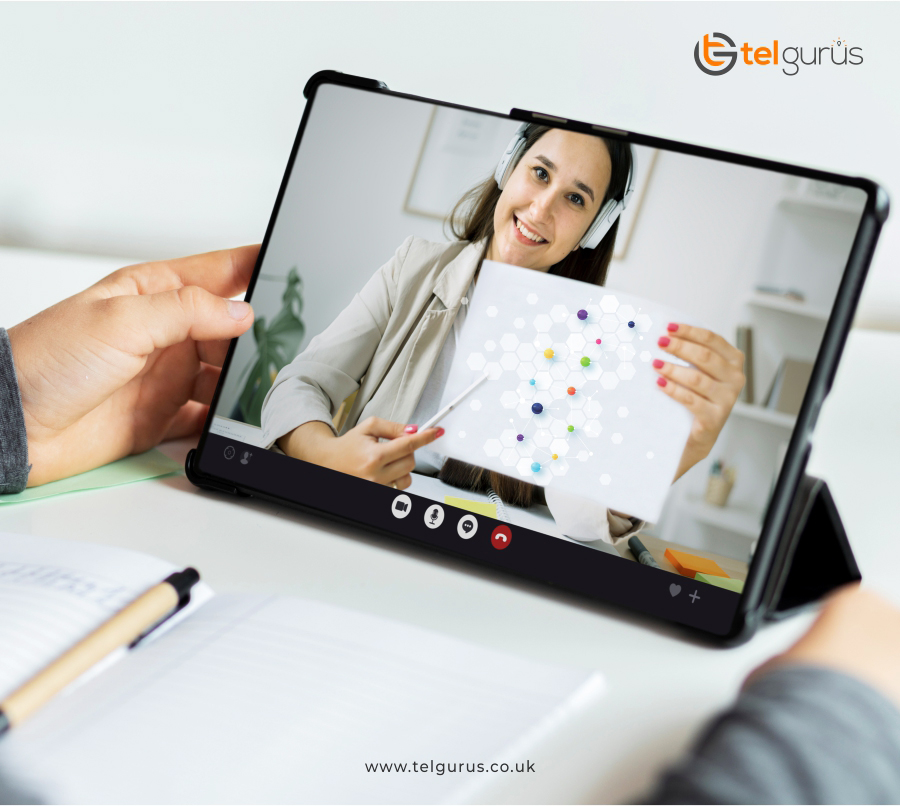 Visualize the in-depth understanding of the natural world!
Biology would sound more interesting when your curiosity levels are satisfied with better visuals & logical explanations.