In chemistry, everything is made up of atoms and such atoms combine to form a molecule. When the molecules of an atom are repeated, they create a solid structure called a Crystal.  
A Crystal has sub-units and various joints where we assume that molecules can be present. Space, where the atom or molecules of a crystal are arranged in an ordered manner, is called a Lattice.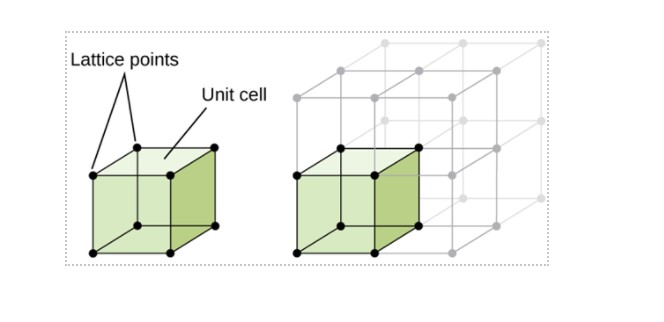 Every particle at the corner of a crystal is called a lattice point. 

 

The regular arrangement of such atoms, molecules or ions in the 3D structure is known as a 

'Crystal lattice'

.

 
Book Your 60-minutes Free Trial class NOW!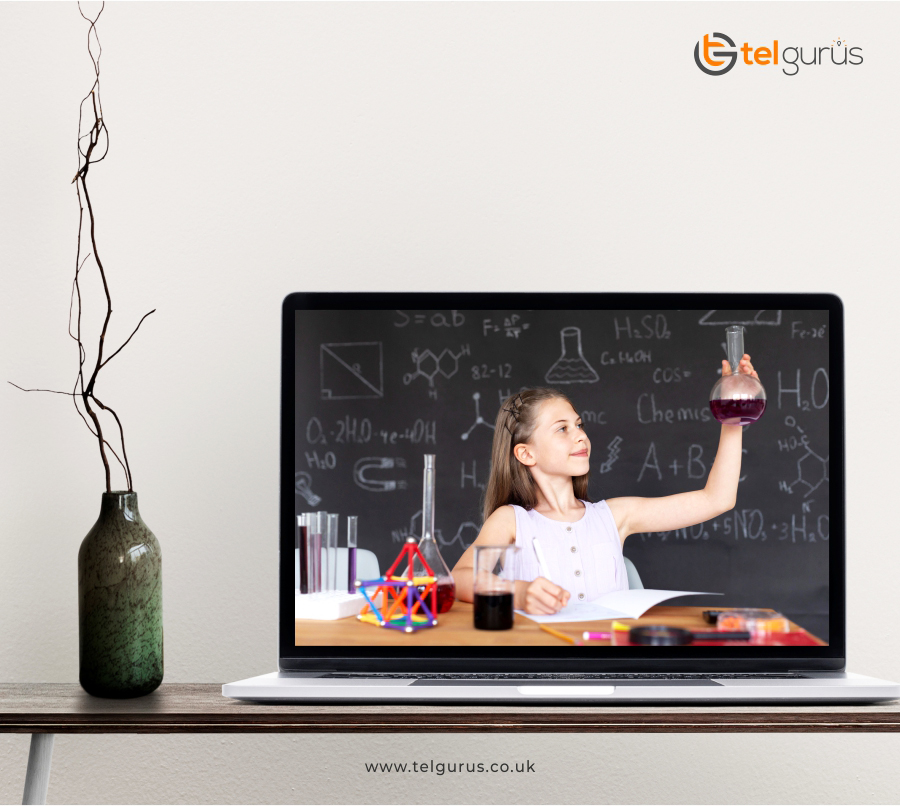 Discover the exact logic behind the reactions!
Get a deeper understanding of every possible interaction between atoms, molecules and elements in an easy and fun-loving way.