Non-standard English is an informal version of the English language. It can be changed depending on which location it is being spoken. Non-Standard English comprises a lot of slang words that can be specific to a particular area. Slang is an informal version of some standard terms that everyone may not understand. 
Talking about non-standard English, we use slang or informal versions when communicating with people who are more relaxed or comfortable talking to each other. Like when we talk to our family or friends, we prefer talking informally, and that is when we use a lot of slang.  
Book Your 60-minutes Free Trial class NOW!
Now that you have an idea of the informal English language, let us look at some non-standard English language features.  
Non-standard English includes an informal or friendly tone. 

 

It includes most standard grammar but with some variations.

 

The spellings of a Non-Standard English word may vary. For instance, tonight becomes tonite or tonight and many more.

 

It includes simple phrases and words.

 

It includes lots of slang like jako for jealousy.

 

It includes lots of abbreviations like gonna for going to, wanna for want to, asap for as soon as possible, and many more. 

 
When a person meets someone in the morning, the formal people usually use standard English by saying, "Good Morning. How are you doing? "." In contrast, coming to the informal meet-up, people typically start by saying, "Hey, Wassup?" This includes slang language that is more direct and informal.  
Did you find it interesting in learning with us? Don't forget to reach out to other English blogs and master your subject with the desired skills.  
Stay connected for more!! 
Read Also –What is Standard English & How to Revise It?

Book Your 60-minutes Free Trial class NOW!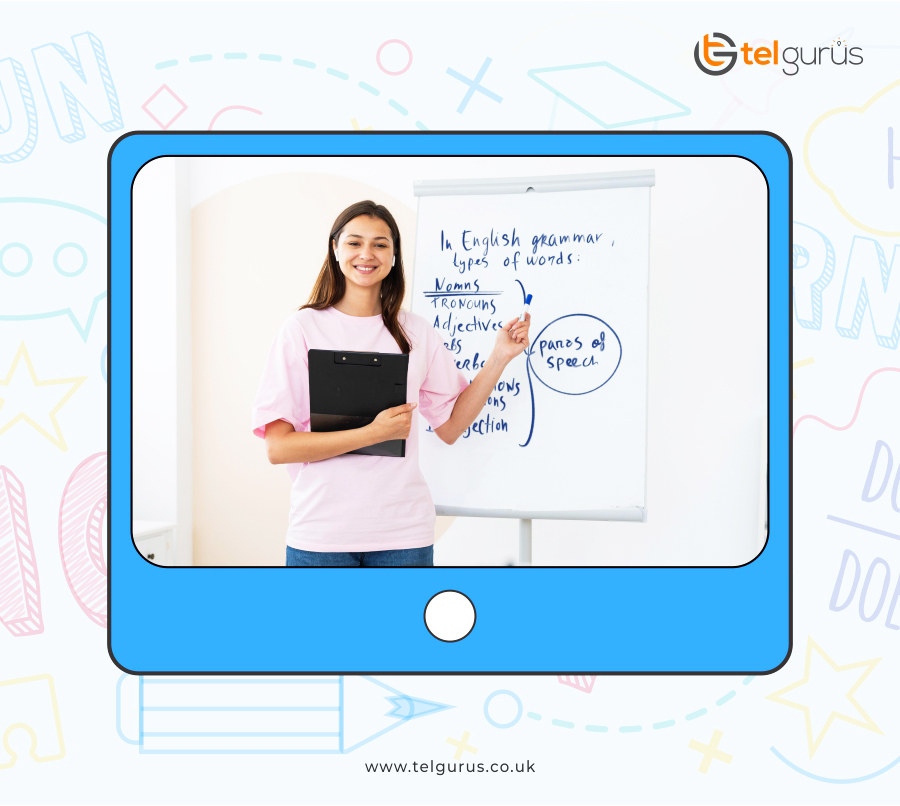 Let your personality sparkle when you speak!
Lead, communicate and achieve higher when you explore the world of opportunities with strong English concepts at TEL Gurus.