Antoine- Laurent de Lavoisier is the founder of modern chemistry. He was born in 1743 on the 26th day of August in Paris. His father was a lawyer and his mother had he own business. Since his childhood days, he has been so much into science and performing experiments. He belonged to a Wealthy family and had excellence granted in blood.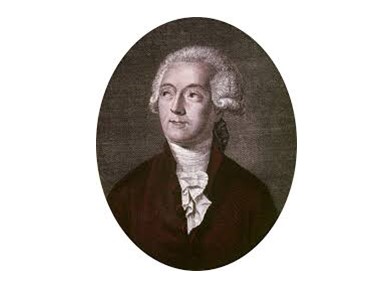 "Life is a chemical reaction" ~ Antoine Lavoisier 
In 1764 he joined the 'Royal Academy of Science' and by 1775 Lavoisier opened his laboratory where he discovered most of his inventions.

 

Silicon, Sulpher, Water, Oxygen, Nitrogen is famous elements that he discovered and worked on for his commendable projects.