ThwTheIn This Article, We Have Explained Why You Should Choose The Python Programming Language For Your Kids.
Gone are the days when coding used to be the sole domain of professional programmers and computer scientists. Over the years, coding has become one of the most common buzzwords in a child's education.
Learning kids coding languages not only prepares the children for the future workforce but also amps up their logical and analytical skills.
Choosing a language from the best programming languages to learn can be an intimidating task as a lot of factors are taken into account. Some languages are easy to learn while some are difficult but have a solid career scope.
But, one language that is easy to learn and offers an exceptional career graph in Python. Let's dive into the world of the best programming languages and understand why you should choose Python for your kids.
What is Python?
If you are new to the digital coding ecosystem, you must be wondering what is Python.
Python is a computer programming language that allows you to communicate with the computer and make it work as per the given instructions. According to the latest reports by RedMonk Ranking 2020, Python language overtook JAVA to become the second most popular programming language after C.
Python has witnessed a significant rise in its popularity in the last five years due to its easy-to-learn approach and versatile nature.
Also, according to the PYPL index (Popularity of Programming Language index), Python bags the #1 position by outpassing all other popular languages.
Why Python Is So Popular?
Python has grown into one of the Best Coding Languages to learn for everyone who wishes to enter the programming world. Python's compatibility with modern technologies such as Artificial Intelligence, Data Science, and Machine Learning adds another feather to its cap.
Python is widely used in web applications and software development and is indeed one of the most promising languages of the future.
Its enriching features such as GUI programming support, automatic garbage collection, rich library support, and its integration with other languages make it the best programming language to learn in the 21st century.
Python- The Language Of Today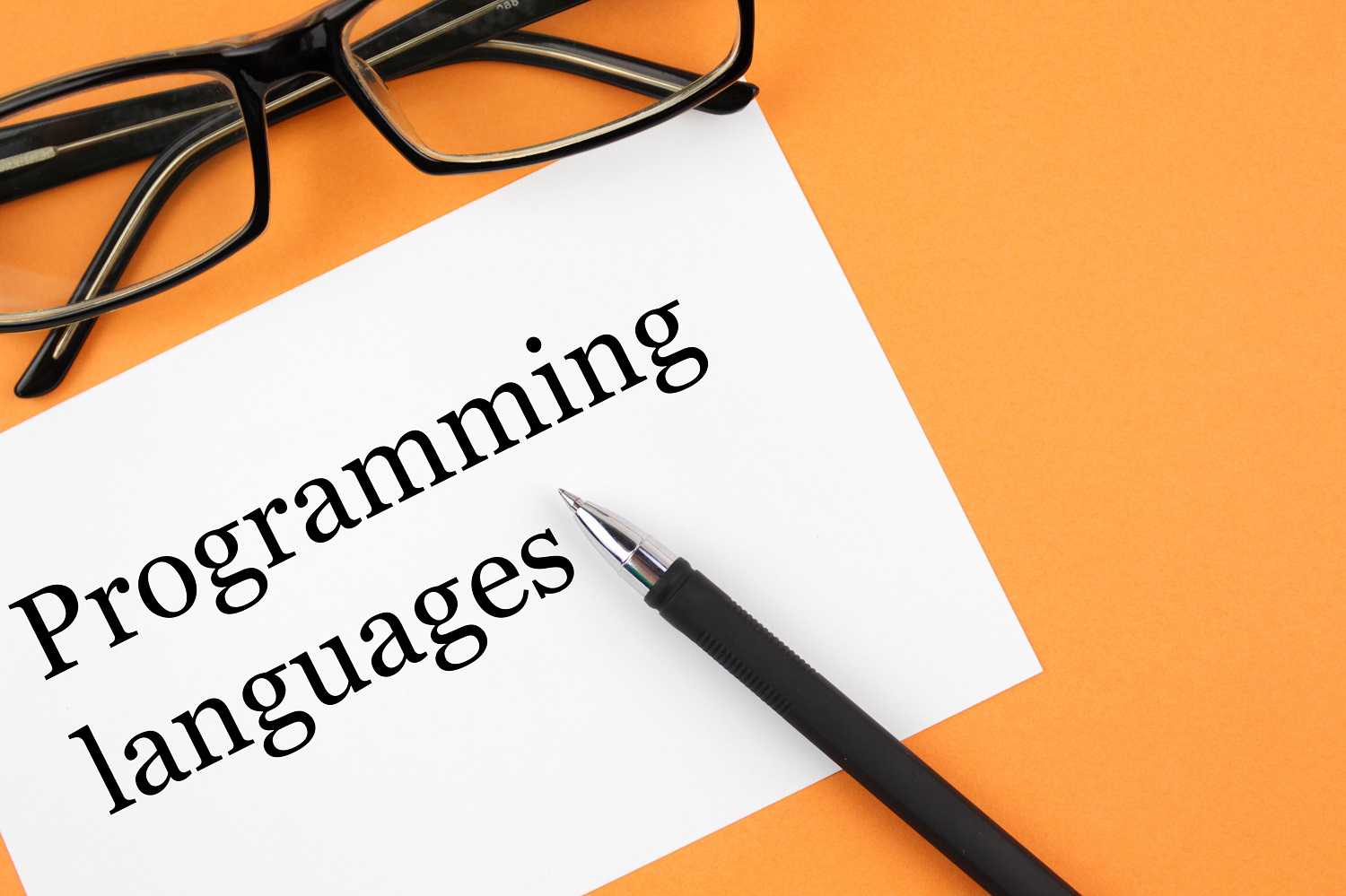 Since its inception in the 1980s, Python's popularity as one of the best kids coding languages has grown leaps and bounds. Its versatility in tailoring software and web applications to Data analytics and AI/ML has transformed it into the #1 choice of aspiring programmers and kids.
The creators of the Python language were very clear that they needed a language that was simple, robust, and reliable. So, when it comes to making the kids start their coding journey, it is essential, to begin with a language that is easy to put, has few rules, and provides a strong grasp on expression.
Python language checks all the boxes!
Python For Kids
Younger kids are the powerhouse of creativity and giving them exposure to the right programming language is the best way to channelize their creativity and logical thinking abilities. And, in turn, make them future-ready.
By learning to code in Python kids get a good exposure to create something new and innovative from scratch by writing their own programs. Python is a kid-friendly and easy-to-learn language for all age groups. Turn your kids into professional coders by enrolling them in the best Python language online classes.
What's The Best Age To Learn Python Language?
Kids today have become more tech-savvy than their similar counterparts a decade ago. Exposure to smartphones, apps, and video games from an early age has already infused a curiosity amongst them regarding how these things work. So, an intuitive inclination is seen in the kids towards coding languages and their aspirations of becoming a programmer.
Children can start learning kids coding languages as young as 7 or 8 years depending on their aspirations, interest, and how well they are able to connect with the coding atmosphere.
Kids enrolling in Python- the best coding language to learn,  feel more confident, and paves a way towards a successful career and other future opportunities.
Python language is a powerful high-level language that uses simple English words rather than delving into complications of syntax as in C, C++ languages.
Benefits Of Learning Python Programming Language
Let's check out 7 reasons why you should enroll your child in Python language online coding class.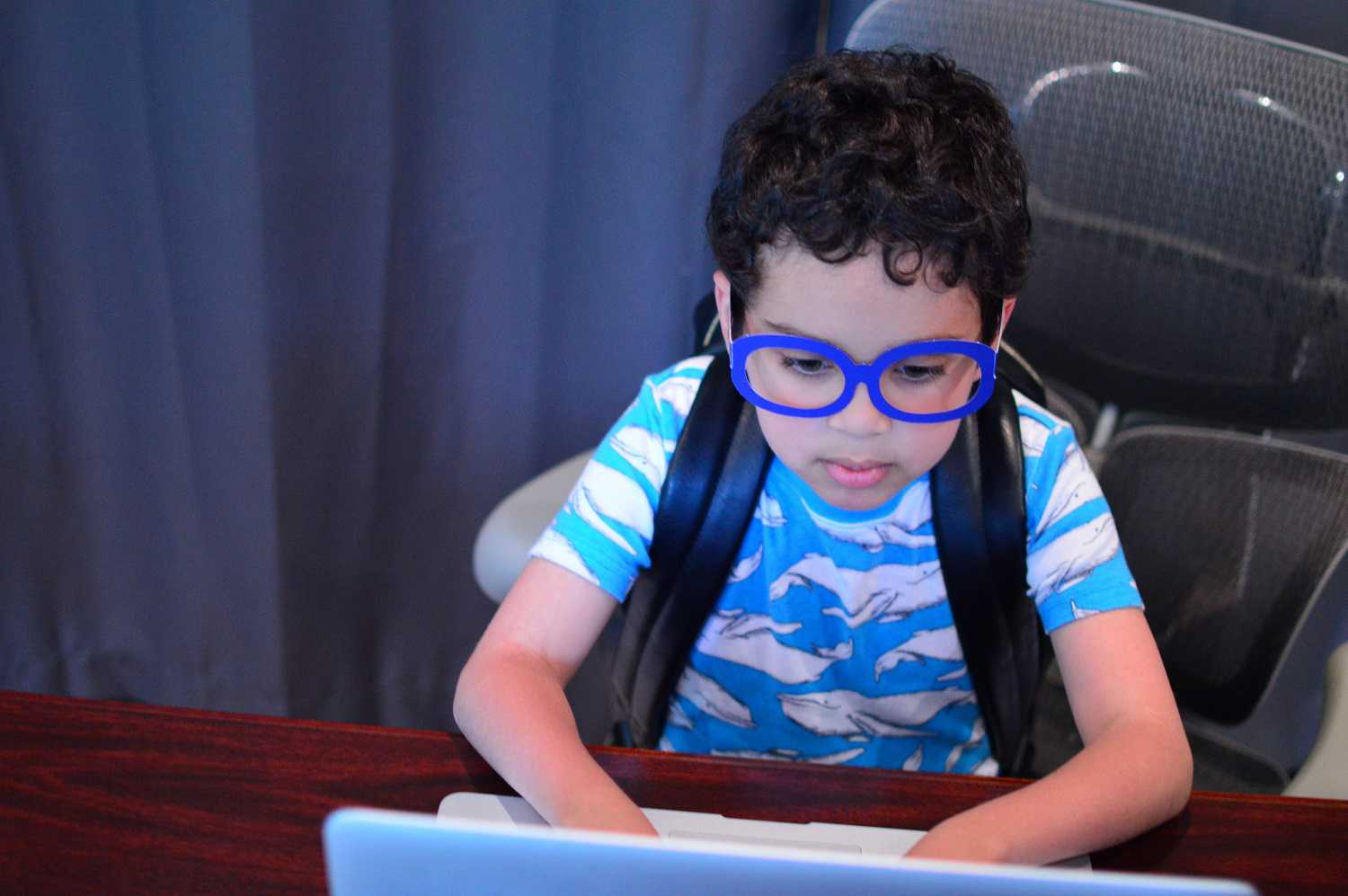 1. Easy to start and learn
If your child knows the basic elementary English language, he/she is ready to code in Python!
Unlike C and C++ languages, the syntax of the Python language is pretty simple as you don't need to get yourself acquainted with heavy library functions to get started.
This language uses simple English commands that we use in everyday life which makes it easy to read as well as easy to learn. This intuitive style of coding and wealth of resources online makes it one of the best programming languages to learn for kids.
Empower your kids to turn their ideas into tangible on-screen products such as games, applications, websites, and even robotics with Python!
2. The Maths is more Fun
The Maths is often considered as one of the most difficult subjects by the school going students. Maths is more logical and needs solid concept building than other subjects.
Getting a good hold of maths is an intimidating task. And by the time students learn the real-world applications of maths, they would have left the school already. Learning kids coding languages at younger ages helps them identify and understand real-world applications.
Dealing with every coding challenge as a word problem will sharpen the logical skills of the child and develop its interest in maths. Simple arithmetic skills are sufficient to solve maths problems using Python language.
3. No coding experience required
Python serves as a perfect base for kids who want to step into the world of computer science. You don't need any prior programming experience to learn the Python language. With just a few basic English commands, kids can start learning right away.
4. Easy to switch to other coding languages
Python is one of the best programming languages to learn coding concepts and fundamentals. Once you are acquainted with the programming concepts, then no language is a barrier. Python makes the kid understand programming fundamentals in a much systematic and simpler way.
With a shorter learning curve, Python makes switching to any language easier and seamless. This also makes understanding complex programming concepts such as OOPs, data collections, and functions in the C/C++ language easier.
5. Clean code
You will be surprised to know that Python doesn't make use of brackets or any kind of colon or semicolon to explain the code indentation. Spaces do all the work.
This saves a lot of time, decreases lines of code, and makes the code super easy to read. Students migrating from the C/C++ language would be surprised to unveil the cleanliness and powerfulness of Python code.
6. Diverse Applications
With more efficient and newer Python libraries coming up, the learning curve is significantly improving. Now, even beginners can develop full-fledged applications in a shorter span of time.
All thanks to a continuously growing community of Python developers that are contributing significantly to the development and advancement of this language.
You can build desktop applications, desktop software, 2D games, robotics, cyber software, and other AI/ML-based learning platforms that can be developed using this language. The steep learning curve of C++/C language or JAVA sometimes makes the child give up before venturing into something worth mentioning.
7. Python is here to stay
Python is not surviving, it's thriving!
Apart from its ability to integrate with the latest technologies, Python is used extensively in Big Data and Data Science. Getting expertise in how to learn programming in Python language also opens the gates of various high-paying careers such as data analytics, data mining, data science, and manipulating large values of data.
Apart from that, getting exposure to Python language makes your child the first choice amongst employers in the professional world across the globe. The demand for Python developers has skyrocketed within a couple of years and is still counting. So, when it comes to the best programming language to learn, Python is the ultimate choice!
Future Prospects of Learning Python for Kids
Let's check some of the career opportunities for Python developers:
1. Data Scientist
These professionals are seasoned at handling various sizes of sets of data by applying exhaustive statistical methods and algorithms.
2. Data Analyst
These data experts are hired by various MNCs to work on data and come up with research-based data-driven insights that can be implemented to design future projects.
3. Python Programmers
Python developers are responsible for making various web applications, games, and software for various industries.
Start Your Kid's Coding Journey With Python Today
Make your kids be cherry-picked by the Industry giants with our basic to advanced Python language classes exclusively crafted for the kids of today.
Our highly experienced faculty and seasoned industry experts provide hands-on knowledge to the children and turn them unrivaled amongst their peers.
Want to make your child stand out above rest?
Enroll in our Python classes and secure your kid's future today!
Demo class? Reach out to us to BOOK YOUR FREE SLOT.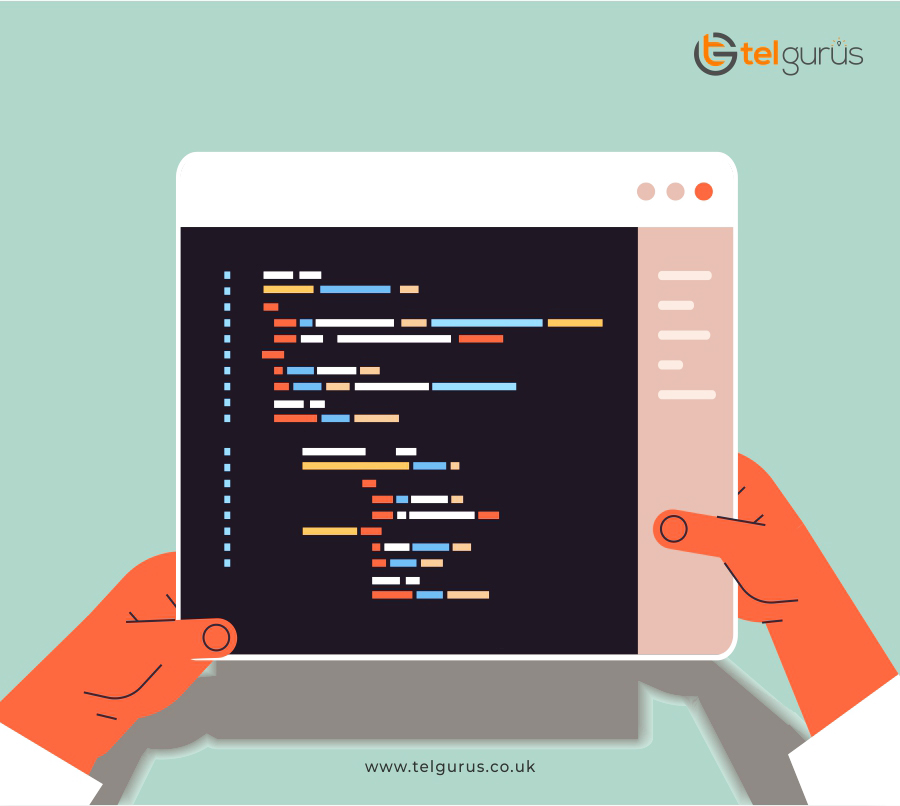 Unveil your gateway to a lucrative career!
Unleash the power of true logic building with Real-time instructions and live coding exposure.