Reading not only helps you read the words of a page but serves as an inevitable part of language basics. It strengthens your child's ability to learn as well as become an indomitable part of this ever-changing society.
Therefore, developing a love for reading from a young age is a vital part of upbringing. According to a survey conducted by National Literary Trust, it was concluded that children who love reading were three times more active, confident, and had better mental well-being than their peers who disliked the same.  
If fictional books sharpen their imagination, creative and understanding skills, Non-fictional books are an excellent pick to explain the amazing wonders of the world.
Reading is the best way to keep children happy, engaged, and busy. So, give your child the power of expression by infusing a reading habit in them. Keep reading to know the importance of reading, how to make reading effective, and the 10+ books your kid must read during these holidays. 
What is the importance of reading?
Reading is important in every form of life, whether it's about driving to cooking or just schooling, reading helps you grasp things faster and in the right way. It's always better to inculcate the habit of reading at a very young age. Why? Let's understand. 
Expands Vocabulary
The children will come across many words which they haven't heard. The curiosity to understand the chapter prompts them to find out the meaning of the new word. Hence, they add a new word to their brain dictionary i.e. vocabulary. 
A Better Grasp of Language
Reading is the first step towards learning any new language. Regular reading makes your child perfect at it. Hence, the child shows significant improvement in grammar and writing skills.  
Independent and Self-Reliant
As the children learn to read by themselves, they are no longer dependent on their parents to read things for them. Reading helps them to become independent and they start understanding the world in a better way. From signs to stickers and from verbal to non-verbal language, kids start learning and understanding the purpose of every word or symbol.  
Academic Success
When a child reads, their imagination starts working. The child starts visualizing the things which they read and might create their own little world. This creative thinking proves to be a foundation stone for entrepreneurs of tomorrow.  
How to make maximum out of reading?
Just skimming through the content won't help your child to excel. Rather, a little focus on effective reading would ensure guaranteed results.  
The timetable that your kid follows should have at least half an hour dedicated only for reading. Try to make it a daily routine. Gradually, your child will grow up looking forward to it. 
Kids learn what they observe and try to mimic their parents. So, whether you love books or novels or even newspapers, just read in front of your child. This will automatically develop curiosity within the child and make him/her catch your enthusiasm.  
Always ensure a dedicated and comfortable well-lit space for reading. This helps your child to connect with reading in a better and more comfy way. 
Don't confine reading just to the books. Make your child read then road signs, ingredients, and procedure of his favorite recipe, grocery lists, etc. 
Take your child to the library and introduce him/her to famous authors and poets. This will give your child an opportunity to develop good reading habits. Allow your kids to pick what they like but at the same time, you must keep a check on what your child is reading. 
Now, here are some interesting books for your kids to make them fall in love with reading and get some inspiration as well.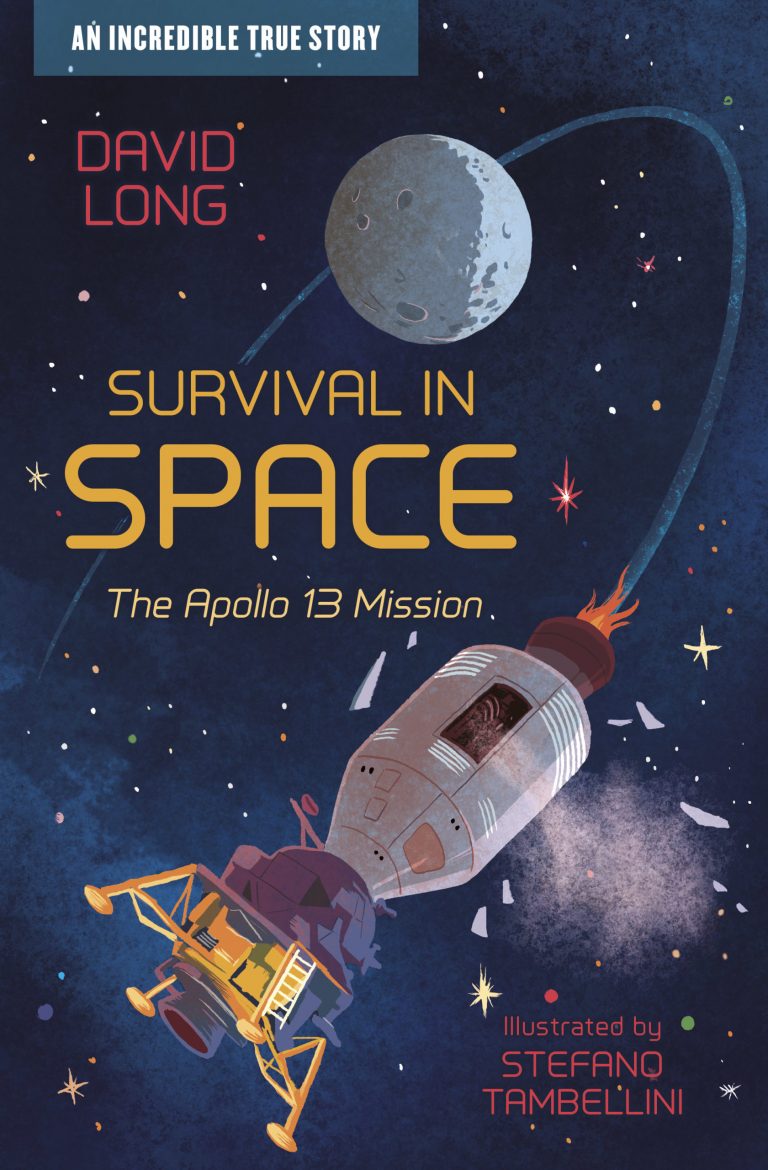 Author

: David Long

 

Recommended

 

Age

: 8+ years

 

Type

: Non-fiction

 
This book was published on the 50th anniversary of the infamous Apollo 13 space mission that was destined to reach the moon. Apollo 13 was launched in April 1970 from Kennedy Space Centre, Florida, and was the third manned mission targeted to land on the moon.
But an unexpected explosion in the spacecraft created a nearly impossible fight for survival. Long's intriguing way of retelling will keep your eyes glued in the book and your kid will be awed by the challenges in space and determination of the space travelers. With the amazing illustrations by Stefano Tambellini, this tale of space survival is sure to enthrall young minds.   

Author

: Kate Duke

 

Recommended

 

Age

: 4 – 8 years

 

Type

: Non-fiction

 
This highly informative book will take the children on a ride to archaeological digs. This is another entry in Let's-Read-and- Find-Out Science series. The plot revolves around Sophie- the archaeologist and some students who plan to dig an unnamed cornfield.
The scientific terms and other jargon is expressed in very simple and easy-to-understand language. This book will help children to get information on how archaeologists work and know that how a chipped rock or a fossilized bone can act as a clue to extinct civilization.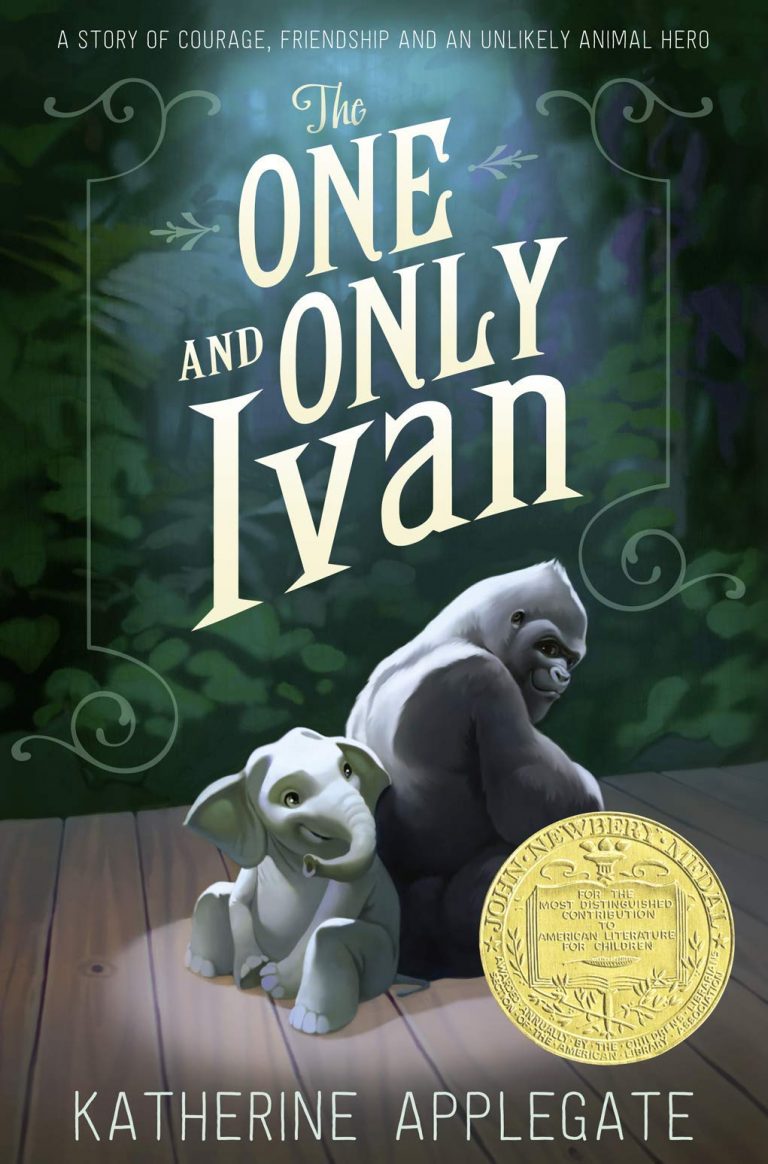 Author:

 Katherine Applegate

 

Recommended

 

Age

: 8 – 12 years

 

Type

: Fiction

 
This book has been a New York Times Bestseller as well as Newbery Medal winner.  The story is narrated by a gorilla named Ivan who lives in a Circus Mall and has spent 27 years in a glass enclosure. His life takes a turn when a baby elephant named Ruby comes into his life and how Ivan protects Ruby from the cruel clutches of his master. 
This book is a roller coaster of emotions and depicts how animals are kept in a zoo or trained at the circus. It's all about friendship, kindness, and promises and a must-read for the kids.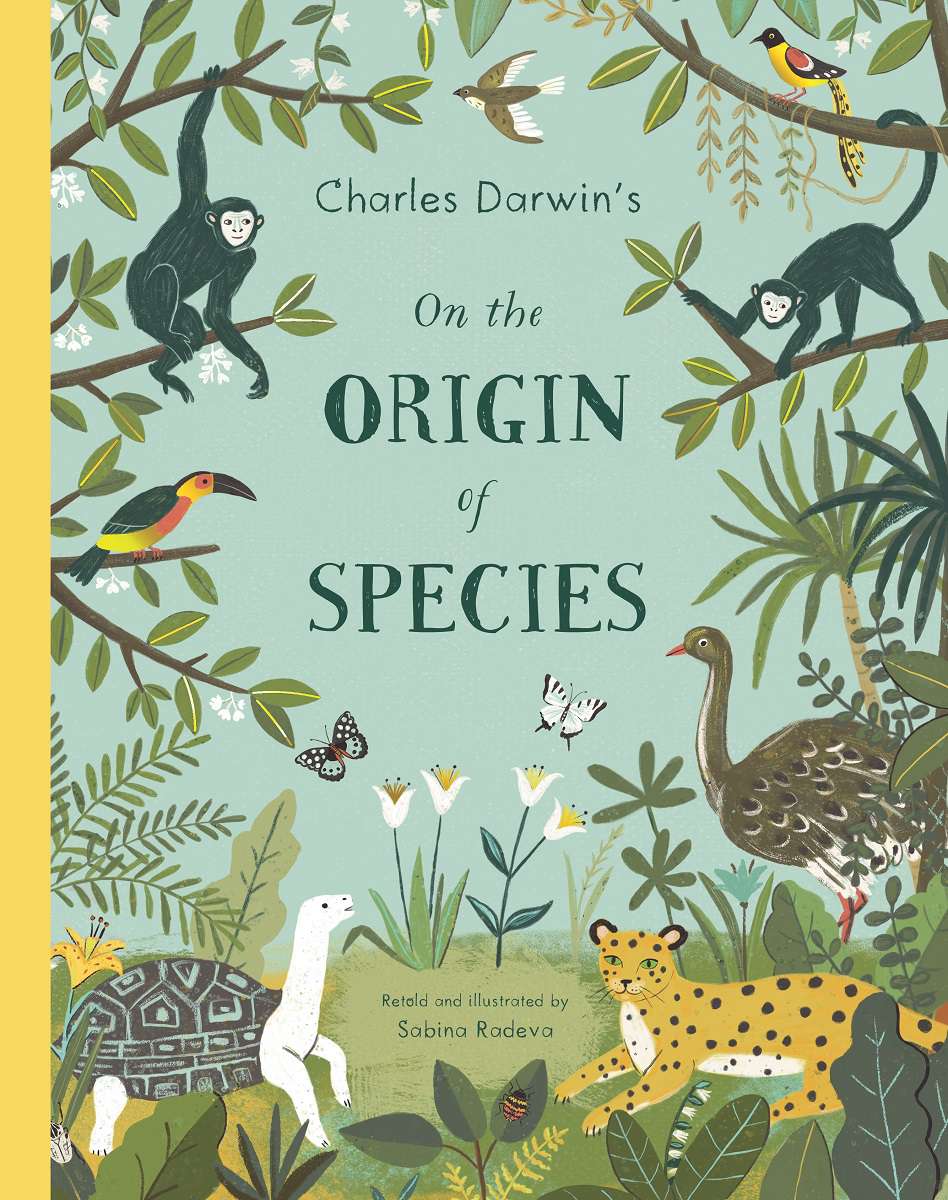 Author

: Sabina Radeva

 

Recommended

 

Age

: 8 + years

 

Type

: Non- Fiction

 
Before the evolution of humans, the world looked completely different from what it looks today! The famous naturalist and biologist Charles Darwin authored a book named "On the Origin of Species". Later on, the famous molecular biologist Sabina Radeva recreated this book with her creative illustrations.
Her take on Darwin's groundbreaking principles is worth reading and the illustrations complement the narration completely. Full of fascinations and amazing facts, your kid will understand how the living form on earth came into existence.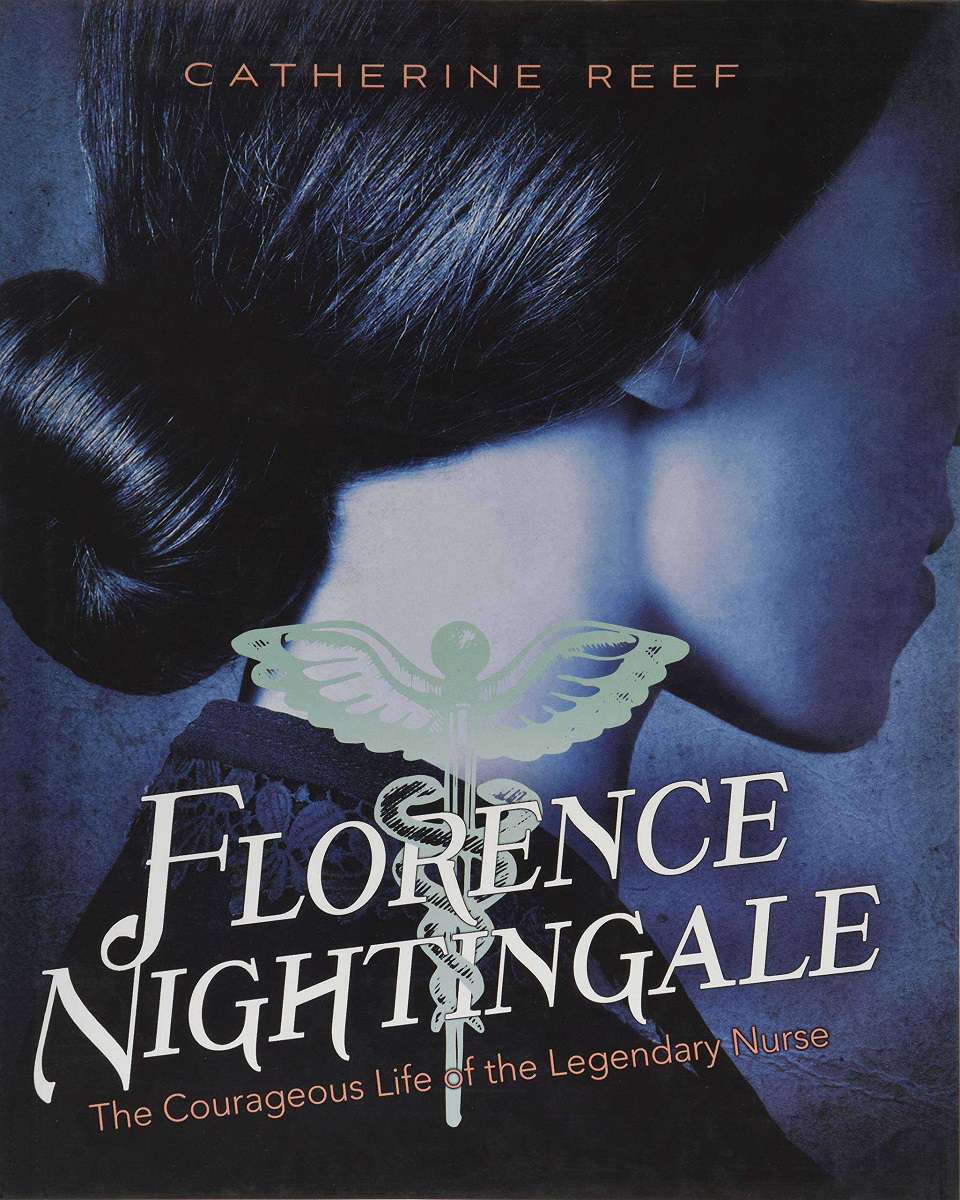 Author

:  Catherine Reef

 

Recommended

 

Age

: 8 – 14 years

 

Type

: Graphic Non- Fiction

 
Known as the "Lady with the Lamp", Florence Nightingale was a courageous and compassionate nurse. She worked tirelessly during the Crimean War and improved the cruel and gruesome conditions of patients at that time. Florence broke the shackles of society and acquiesced to no one.
She made her own way and just followed her passion for saving the lives of people. This book encourages the children to help people in need and show compassion towards others.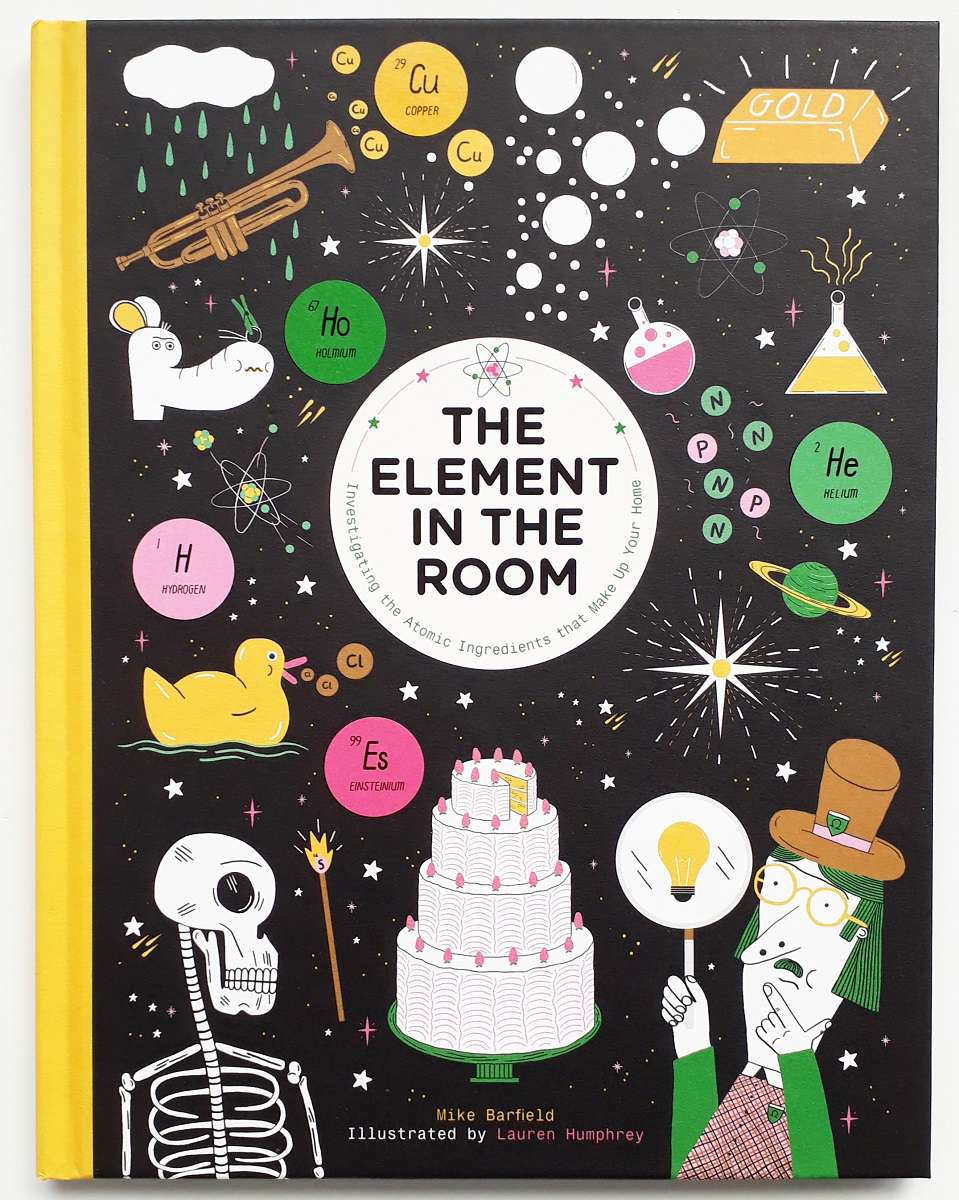 Author:  

Mike Barfield

 

Recommended

 

Age

: 7+ years

 

Type

: Non- Fiction

 
Do you know carbon is the second most abundant element found in our body after oxygen? Or, your pencil "lead" is so important that without it there would be no earth? 
This book is a must-read for every child who is curious about this world and matter. This book explains that the entire universe is made of only 92 elements. In fact, from zinc to aluminium, most of the elements are hiding in our homes. This amazing guide along with illustrations by Lauren Humphrey and fun-filled science experiments by Sherlock Ohms encourages the readers to find elements around them.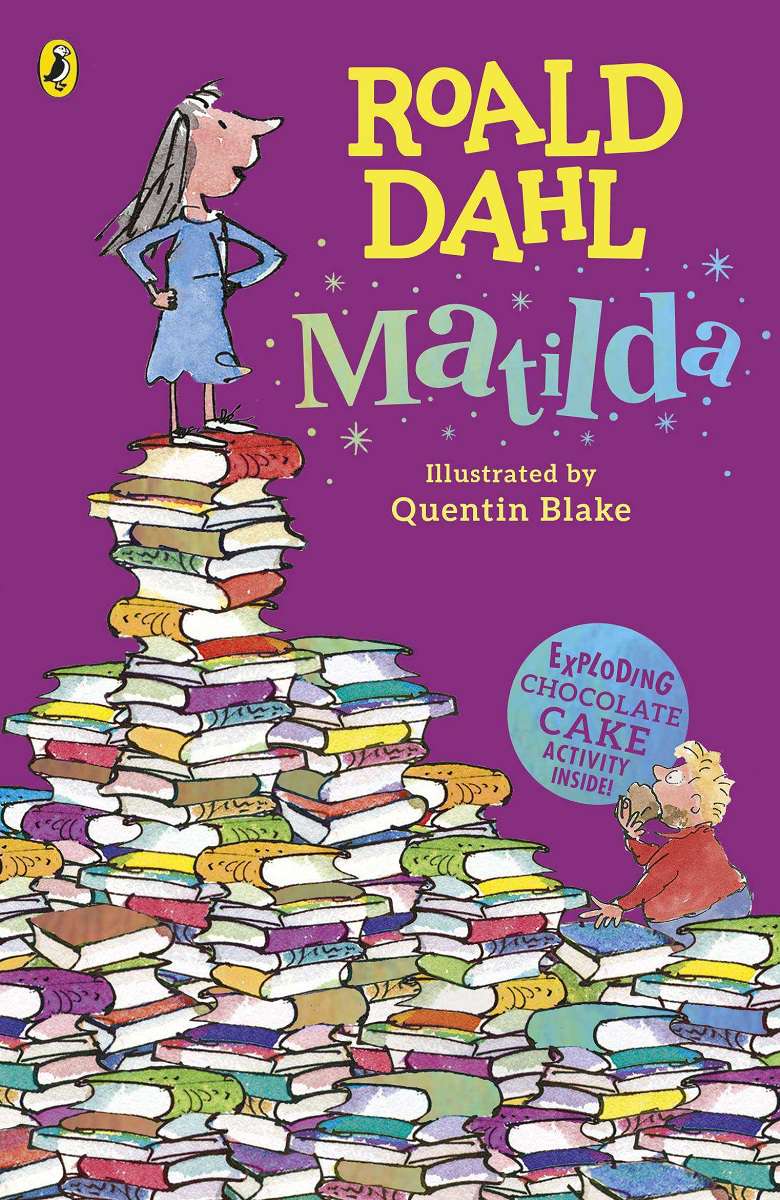 Author:

 Roald Dahl

 

Recommended

 

Age

: 7 – 12 years

 

Type

: Fiction

 
Written by the famous award-winning author, Roald Dahl, this book was the last full-length book written by him. This book takes the young readers to dive into the life of Matilda- a small little girl who was misunderstood by her teachers and loathed by her parents.
Then, there came a new teacher, Miss Honey, who understood her and gave direction to her dreams. It's a beautiful story that every child will be able to connect. Give a feast to your imagination and creative cells with this breathtaking story. 
The background of this book is set in the World War-2 era and soon after the Pearl Harbour attack. A B-17 Bomber plane is flying over the pacific ocean and sending SOS signals in the air.
The crew is carrying a living war hero and has decided to take him to Australia through a shipping route. They have lost the gas fuel and have no other option than to land in the sea. Three rafts, eight men, and million miles of ocean! What will they do? 
Olson takes the reader through never-imagined twists and turns and shows how hard it is to be in a survival mindset. 
 
The only thing that differentiates living things from non-living ones is that they 'grow'. This book uses very child-friendly language to explain the basic unit of life i.e. DNA. High on expression and simple language enables the child to understand how DNA is related to every living being on earth. The book also explains that we all have some part of DNA that is shared between us and the ones who are extinct now.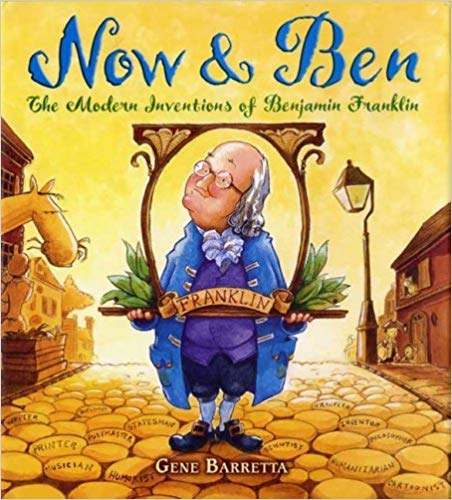 Author: 

Gene Barretta

 

Recommended

 

Age

: 5 – 9 years

 

Type

: Non-Fiction

 
This enlightening picture-book biography of Benjamin Franklin discusses that everything that this genius invented is still there in modern lives. The book also discusses Franklin's pivotal role in establishing the nation's first hospital, library, sanitation and fire departments, etc.
The book showcases the continued relevance of Franklin's inventions by coinciding past and present-day scenarios. In this informative book, Barretta introduces this science genius and his awe-inspiring inventions to kids.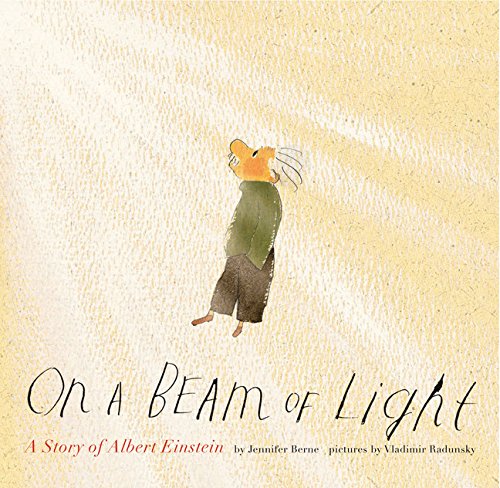 Author

: Vladimir Radunsky

 

Recommended

 

Age

: 6 – 9 years

 

Type

: Non-Fiction

 
This book shares the story of Albert Einstein and how powerful imagination can create a difference. Get ready to travel on a journey full of laughter, curiosity, and discovery that turned a normal Albert Einstein into a world-renowned genius. Unfold the revolutionary ideas popping in Einstein and how these were conceived and got implemented. 
Keen on learning more about more discoveries and satisfy your "How to" intent? We have the best of tutors available to help you answer your curiosity through 1-on-1 sessions as well as online courses.  
Want to know more? Don't miss out on your Free demo class today! 
Article Author – TEL Gurus: is UK's premier online education partner, providing quality Online Tuition for kids in all stages, whether KS1 or GCSE, to not only unleash the genius within them, propelling them to better grades and confidence but more so, to secure their future by providing on-demand skills training.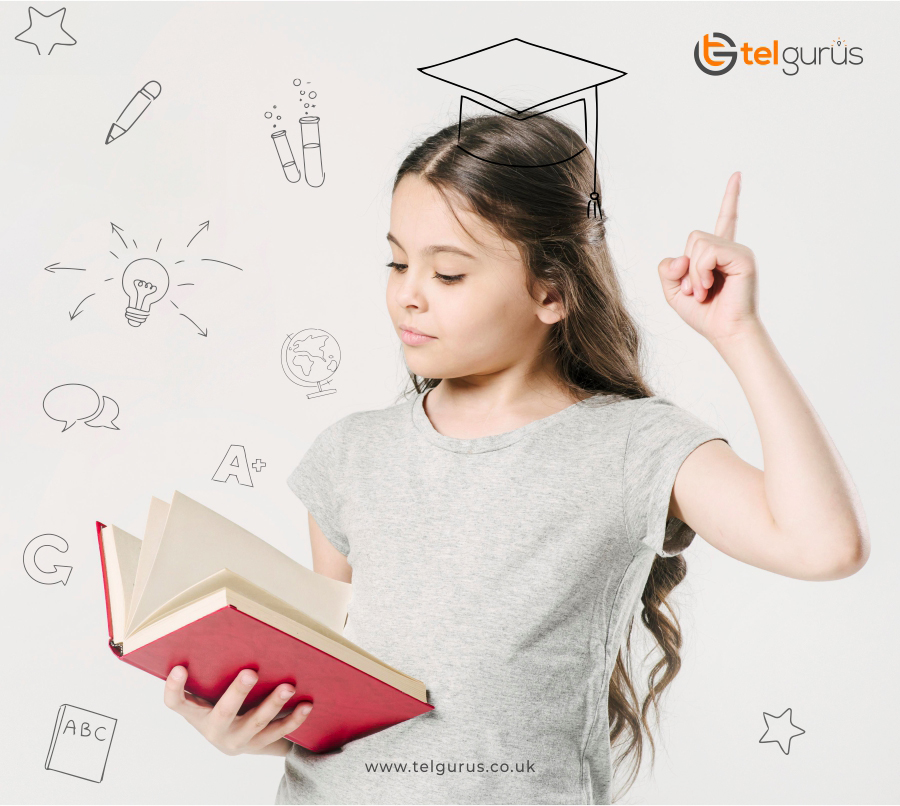 Get your doubts resolved ON THE SPOT!
Make learning interesting and fun when the doubts are resolved instantly with the comfort of your home only at TEL Gurus.